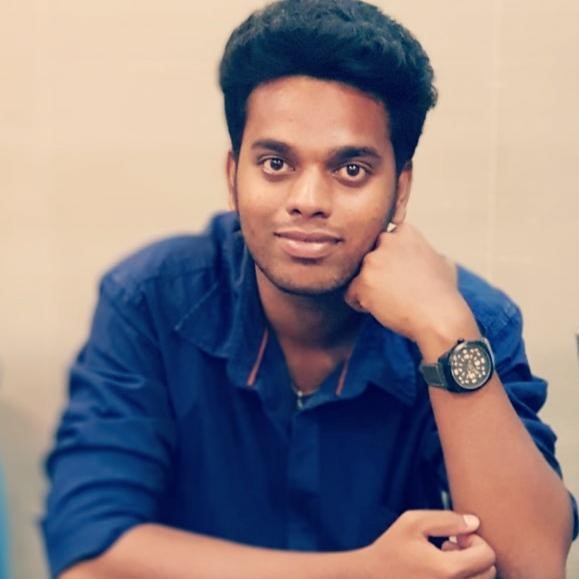 "I feel so proud to be an Alumni of Department of Civil Engineering ,DGCT . At the outset I had exposed to all the advanced testing facilities in Civil engineering field while pursuing my degree, which helps me lot now in real field"
LakshmiPrasath

Asst Engineer, Tamilnadu Highway Dept
/Alumni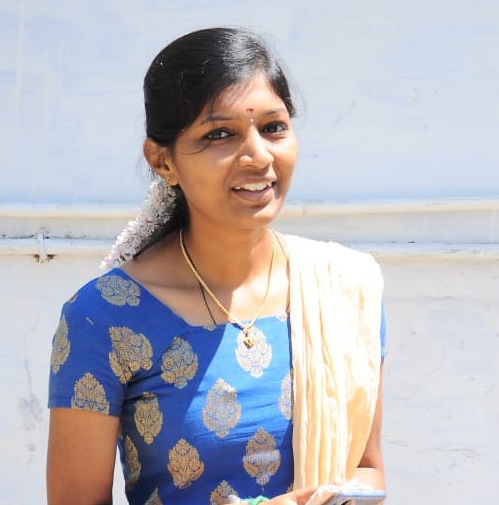 Hi I'm Naga Vaishnavi Nagaraj (2019 batch - ECE) working at Infosys. Being a student with huge desire and passion as many, I stepped into DGCT, where it was perfectly tailored based on the needs of the technologically growing society.Also as a player, our secretary Mrs.Archana ManojKumar and others helped me balance both my passion and career. Emotional connect was the thing that made 'DGCTians' a family, while notching the way to our dreams!
Nagavaishnavi
- Infosys/Alumni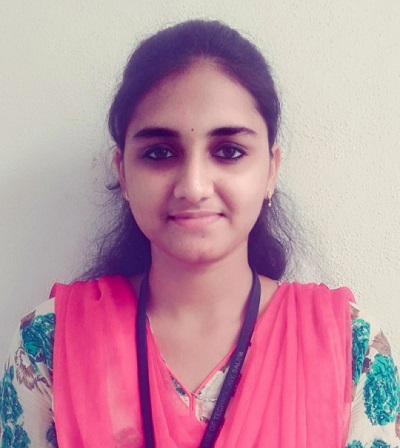 "I have gone through a great journey of learning new things by being a part of DGCT , especially our department of ECE.I'm grateful for the faculties and our HOD for putting in all the efforts to groom us by their practical based training and shaping our career. The efforts of our Placement Department to pitch us all at platforms like Tessolve , TCS and other renowned companies are remarkable."
Poorvaja T
- IV Year-ECE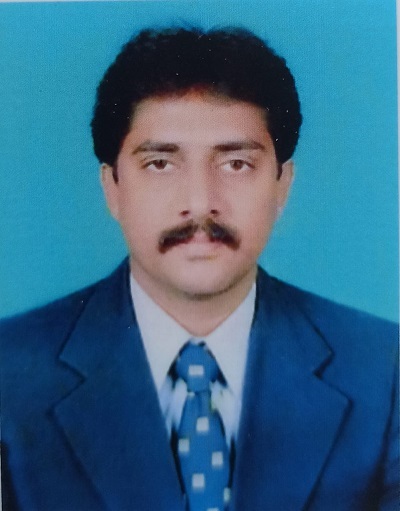 "First of all I feel proud of the placement of my daughter Poorvaja.T, IV-ECE in a well reputed concern like HCL & TCS through her college.I appreciate the way the college educate and train the students and they also provide a friendly atmosphere for the students to expose their skills and talents.I'm grateful and satisfied in making her a part of DGCT."
Mr.S.Thyagarajan
- parent