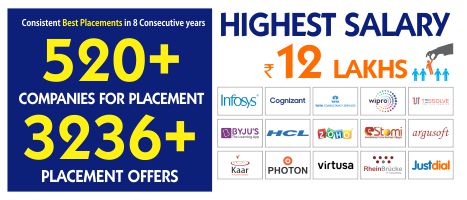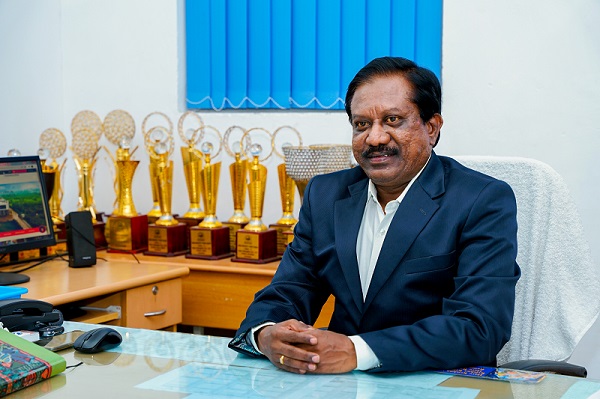 Dr.A.SELVARAJ, M.E.,Ph.D, MISTE.,
Principal
Dhirajlal Gandhi College of Technology serves to provide quality Engineering Education that enables the young aspirants to take part in the increasingly competitive world. The prominent features of DGCT are well experienced faculty from academics and industry, NAAC accreditation, Memberships with several Professional Associations, Centre of Excellence in various domains, MOU's with renowned companies and consultancy services. With all the above highlights DGCT received "ELICO's Best Industry – Linked Computer and IT Engineering and Allied Institute 2017 (Emerging- Degree) Award" from AICTE CII Survey.
DGCT offers well equipped infrastructure that helps the students to gain advantage in terms of technical knowledge and skills. We have well experienced faculty and trainers to motivate our students to enrich their professional skills.
All the academic programmes offered by the Institution involves academic excellence, innovative practices in teaching and training, project based learning, industry oriented training, internships that gives placement opportunity, various personality and skill development programmes, seminars, workshops, conferences, student clubs and various activities for life skills such as yoga and meditation.