Events-Womens Day Celebration-WOMEN2K15
---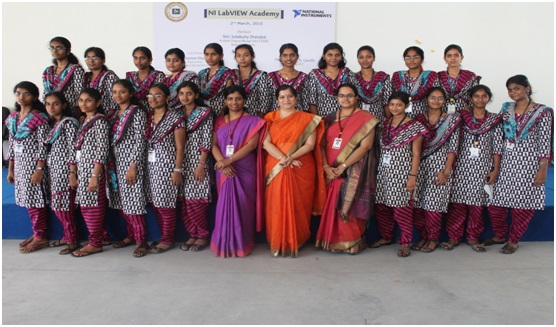 Dhirajlal Gandhi College of Technology celebrated its 1st International Women's Day, WOMEN2K15 on March 7, 2015, in the august presence of Mrs.Veena dhirajlal as the chief guest. Various events like painting, photography, collage making, mehendi, wonders from waste and cooking were organized. Nearly 250 students participated and showcased their talents.
The main aim of the celebration was to provide awareness and the value of women in the society, which would help in promoting the culture of respect and equality for women. First year students, Thamizh mukil and Vishnupriya got the first prize in collage making. The integrated work of students was awesome. In poetry, students clearly visualized the actual position of women. Mrs.Veena Dhirajlal and Mrs.Archana Manojkumar, Secretary of DGCT were very happy to see the incredible work and the active participation of the students.
For cooking competition, "healthy Diet"was given as a theme. Almost 80 students participated and displayed their home prepared healthy foods. Finally, the day came to an end with the mehendi competition. It's a gratitude for the students and the faculty members who turned the women's day events into a celebration of festival, which rejoiced them with a high standard of positive hope and inspiration.
Dr.M.Sumathi, Head of Electronics and Communication Department and the Coordinator of Women Empowerment Club along with the Department coordinators organized and successfully conducted the events.
---
Inauguration - Women Empowerment Club - Aditi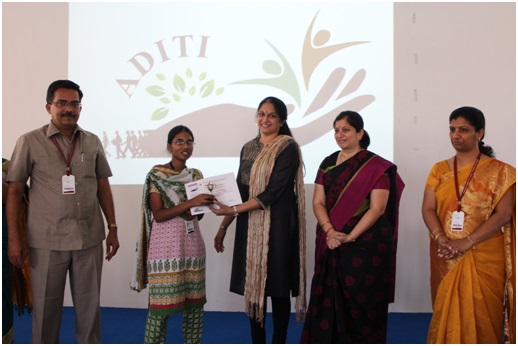 The inaugural ceremony of the "ADITI- WOMEN EMPOWERMENT CLUB" commenced with the lighting of electronic lamp by the chief guest Dr.Suhasini shah, Chairperson- Precision Foundation in the presence of Smt.Archana Manojkumar, Secretary- Dhirajlal Gandhi College of Technology, Dr.V.Murali Bhaskaran , Principal- Dhirajlal Gandhi College of Technology, on 21.3.2015. The program was followed by invocation.
Dr. M. Sumathi, HOD /ECE and Coordinator & Aditi- WOMEN EMPOWERMENT CLUB welcomed all the dignitaries, Head of the Departments and students. Ms.S.Poornima, AP/CSE & Department Coordinator/ Aditi- WOMEN EMPOWERMENT CLUB, presented the report on events conducted during the women's day celebration. Dr. V.Murali Bhaskaran, Principal, Dhirajlal Gandhi College of Technology addressed the function. Smt.Archana Manojkumar, Secretary- Dhirajlal Gandhi College of Technology, felicitated the function.
Dr.Suhasini Shah, as a physician and a leading industrialist emphasized the Importance of women empowerment club in educational institutions and role of a woman in Indian society were spoken. Since women plays many roles, it is difficult for her to balance her family and also her work, Dr.Shah explained beautifully about the time management and balancing both family and work.
After the chief guest address, prizes were distributed for various events conducted in connection with the women's day. Ms.Shyamala, AP/ECE presented the vote of thanks.
Photo gallery - Womens Day-2016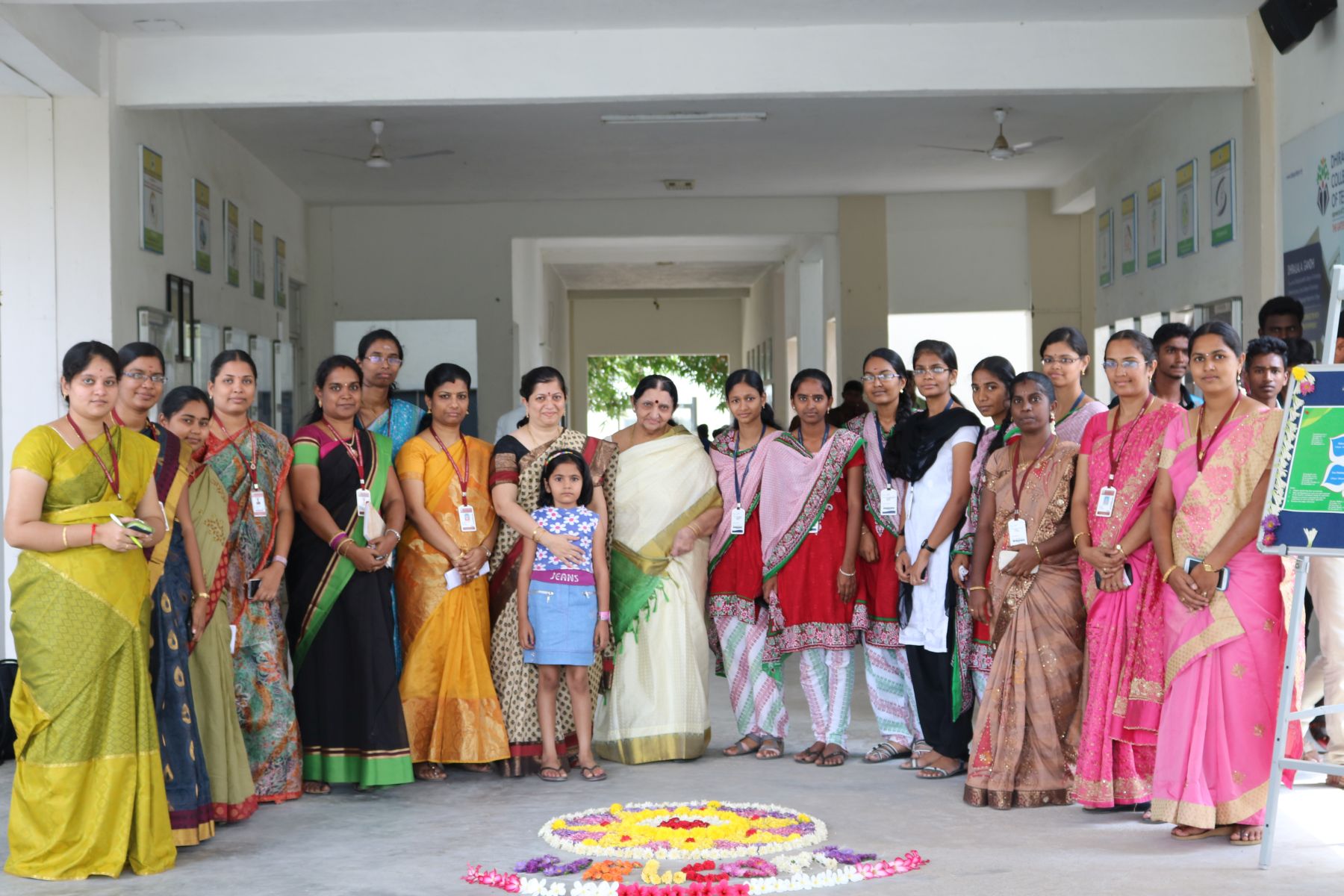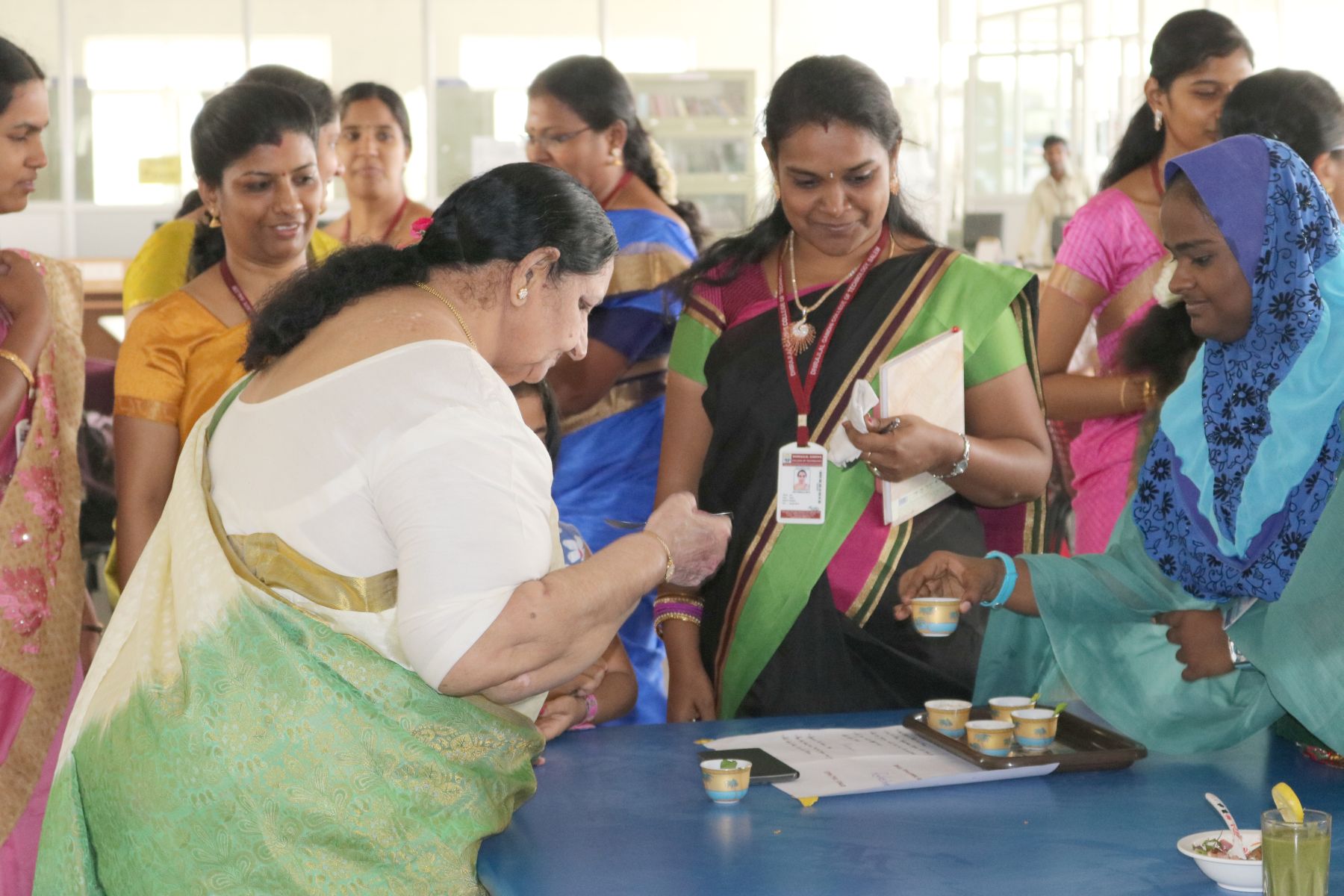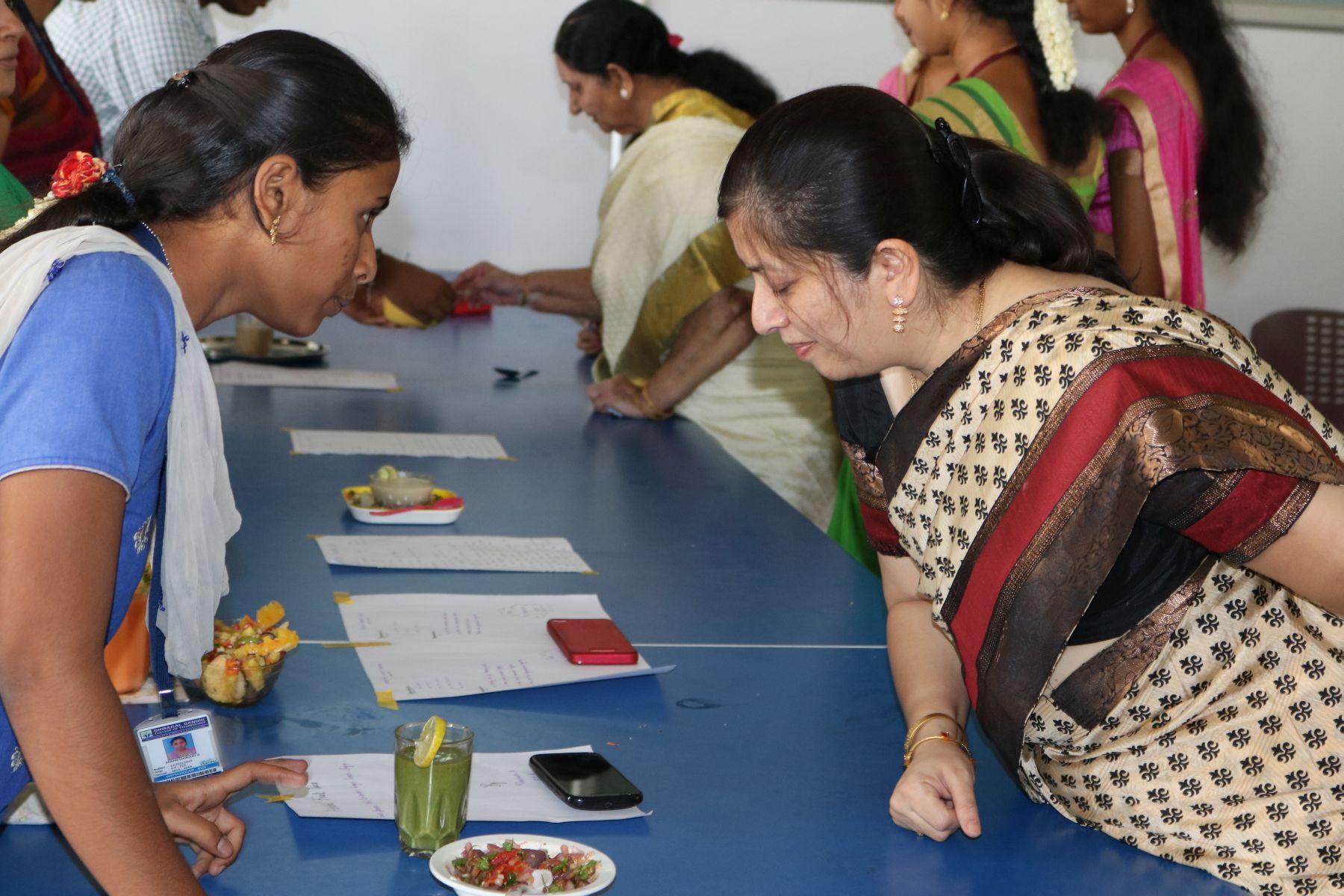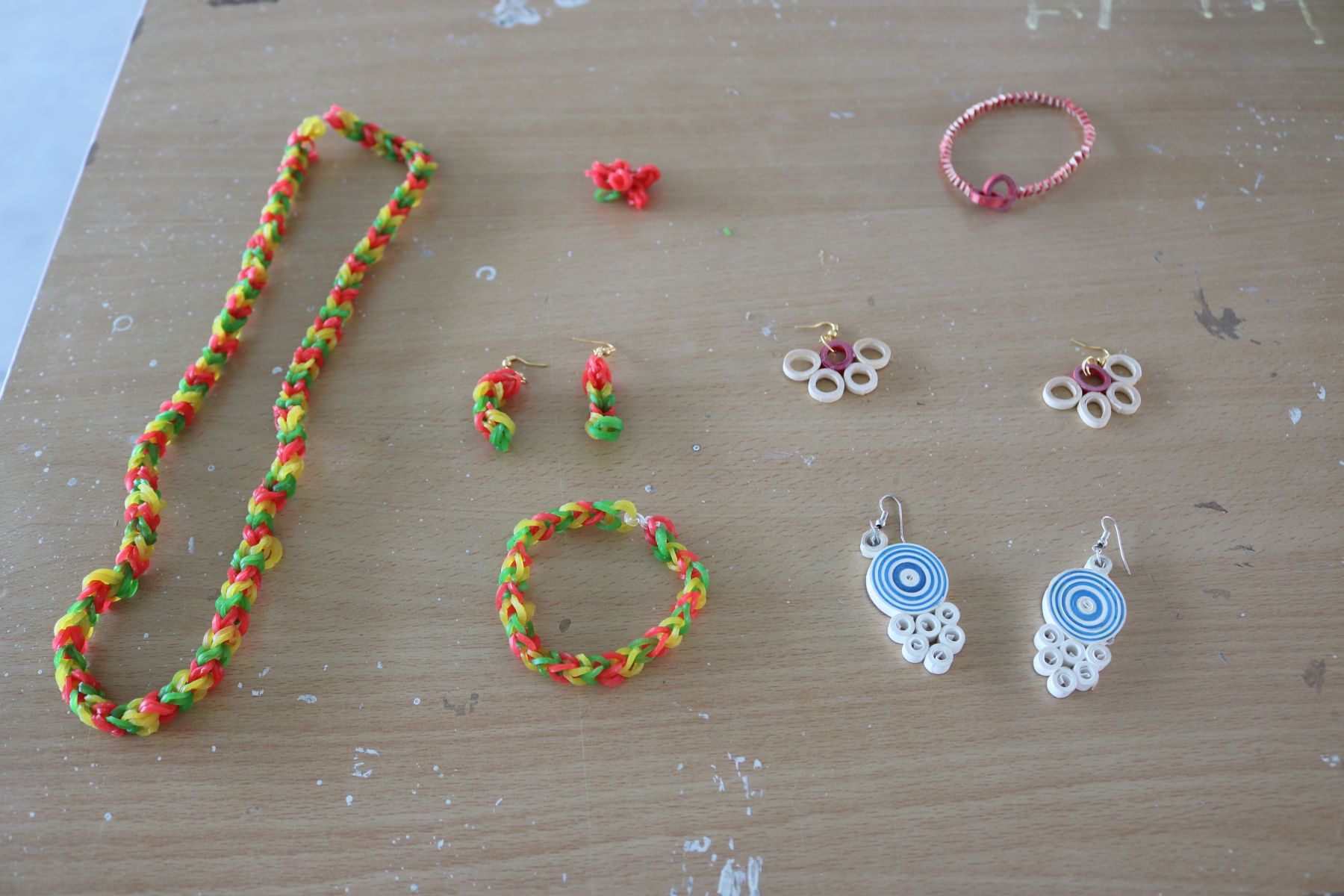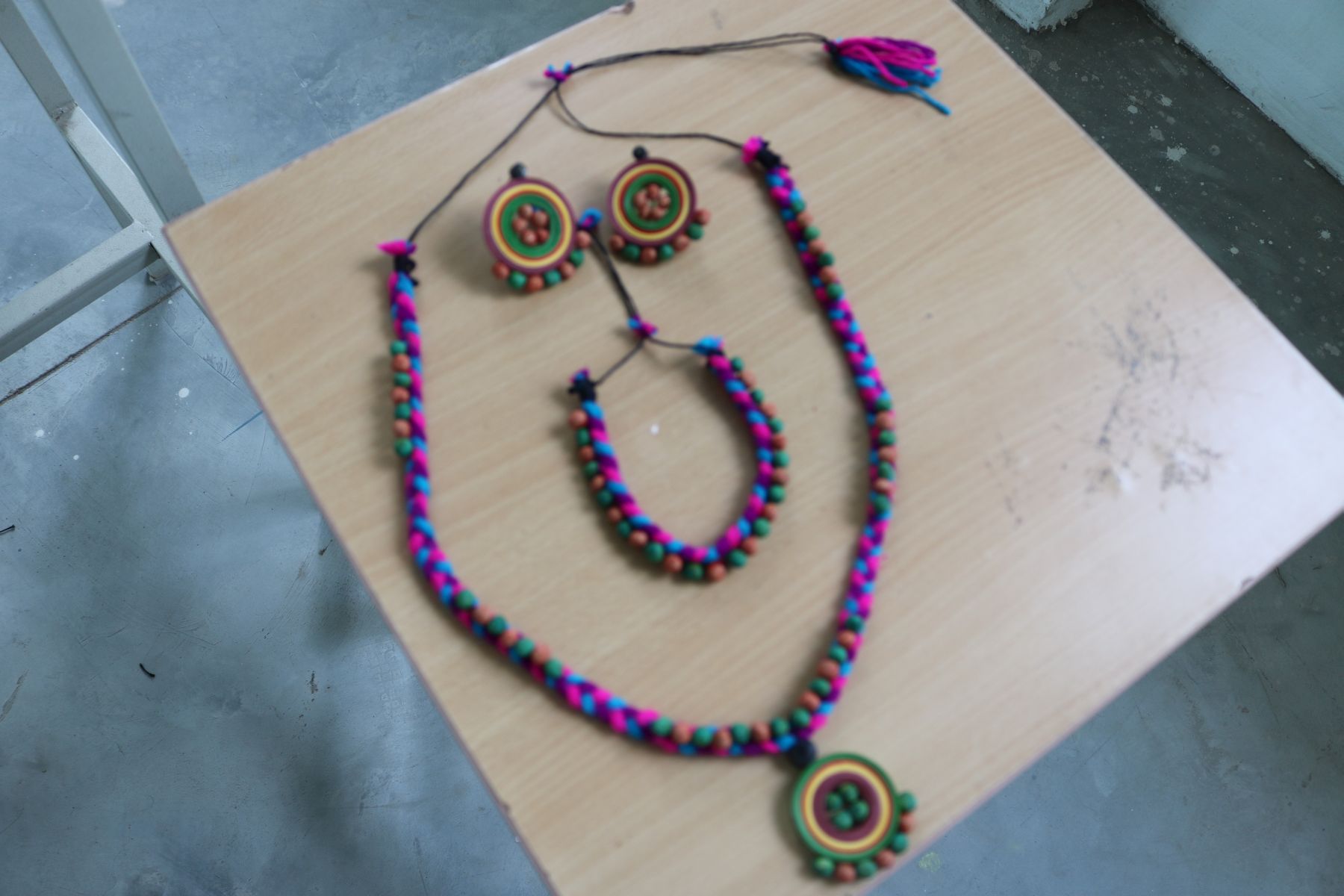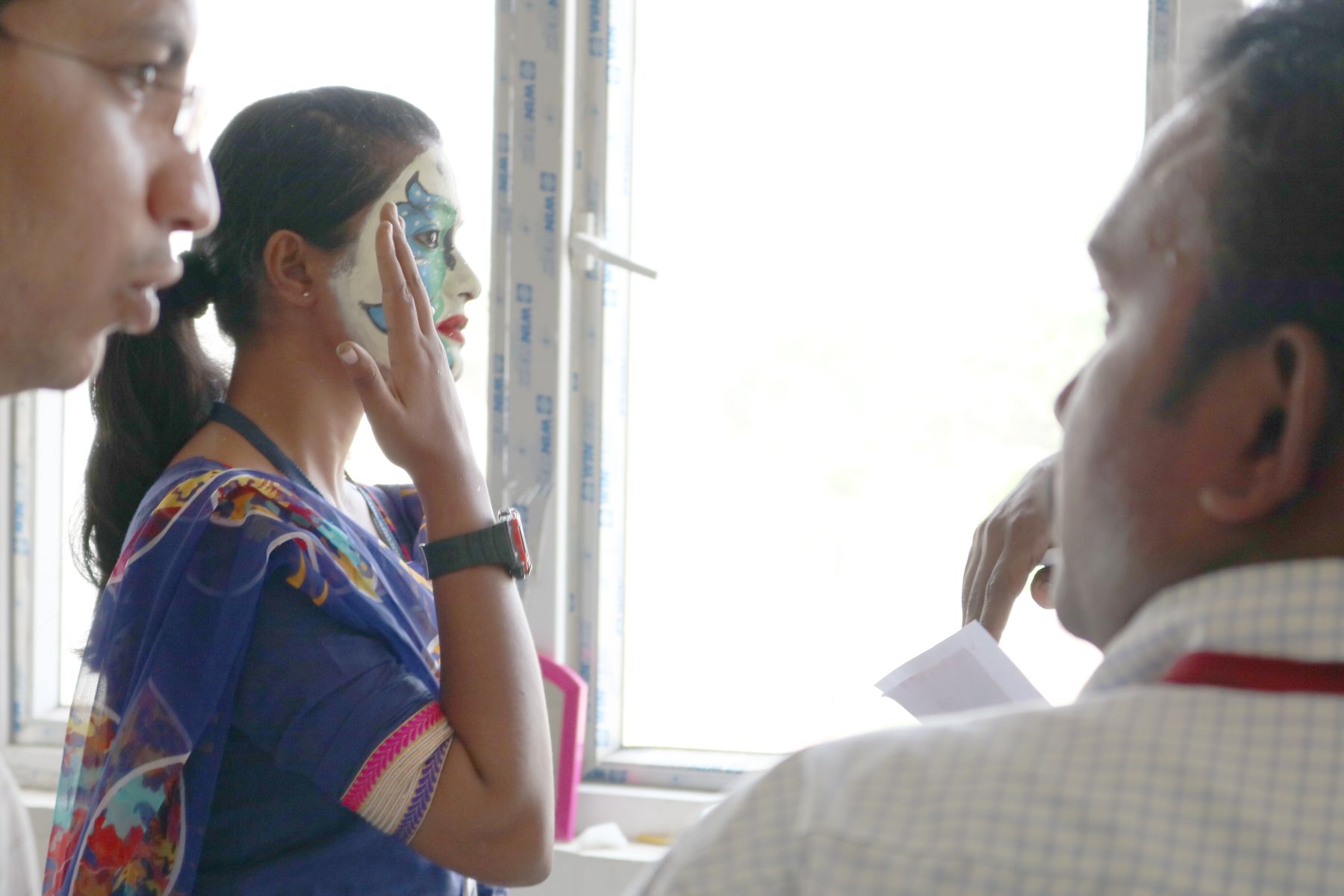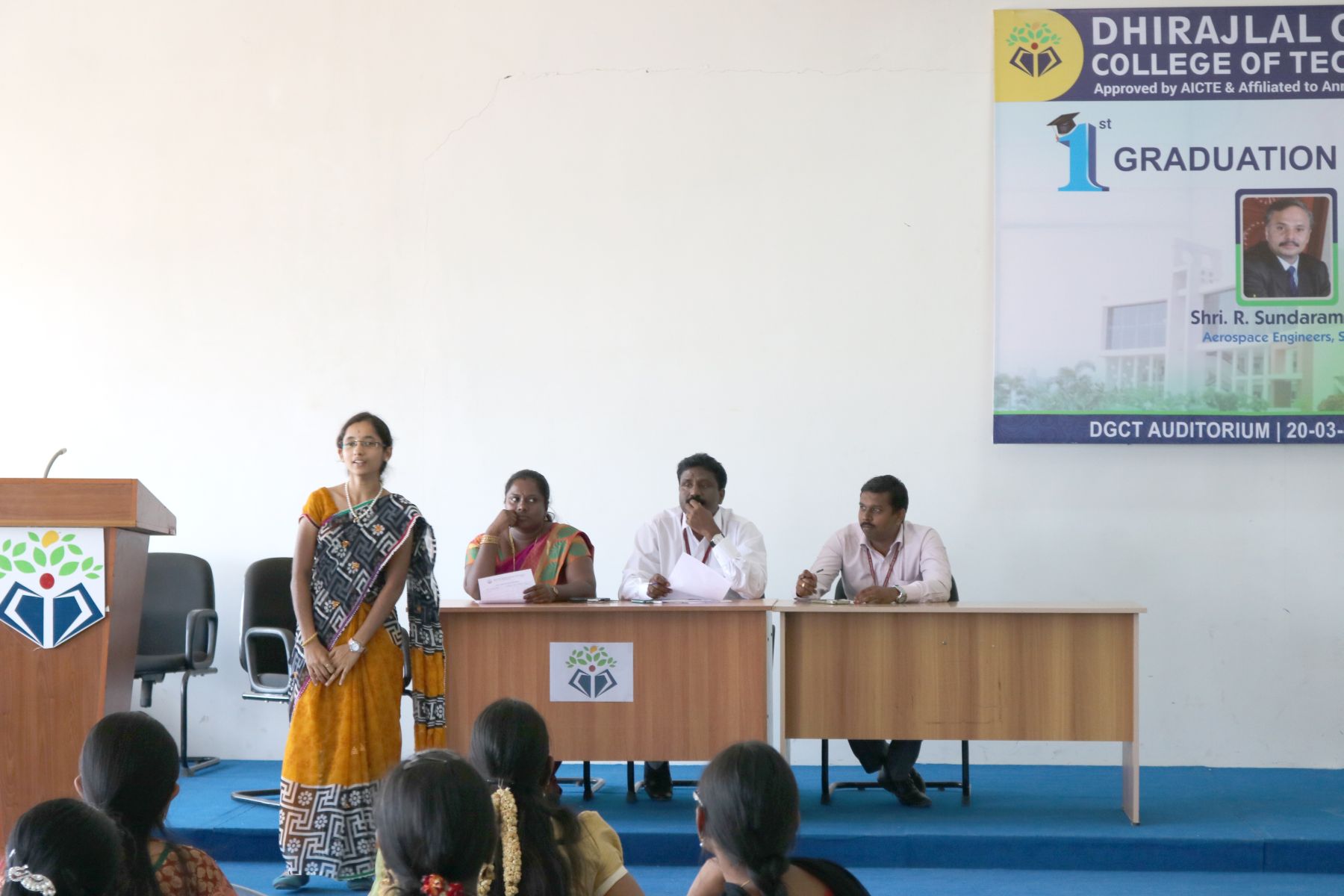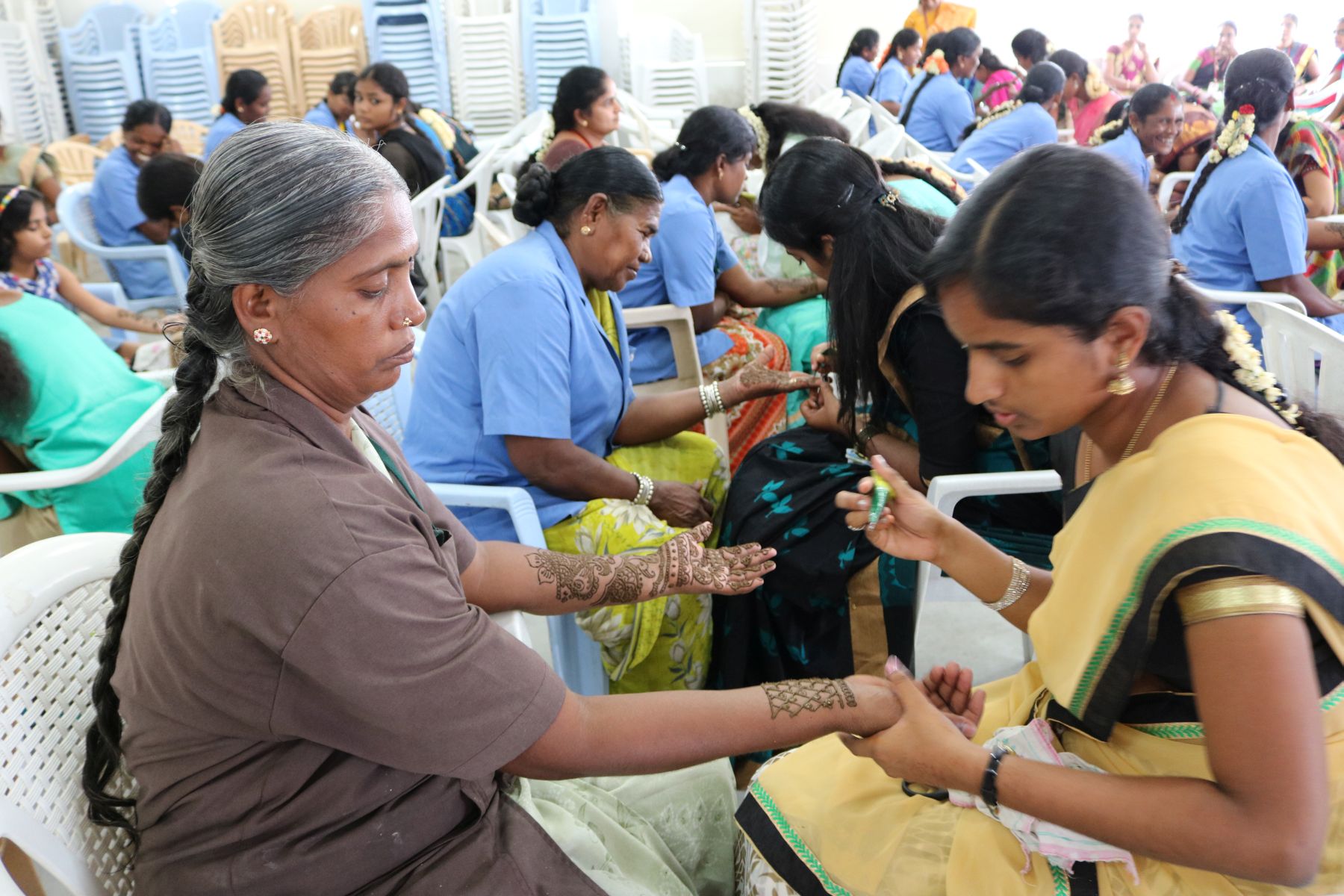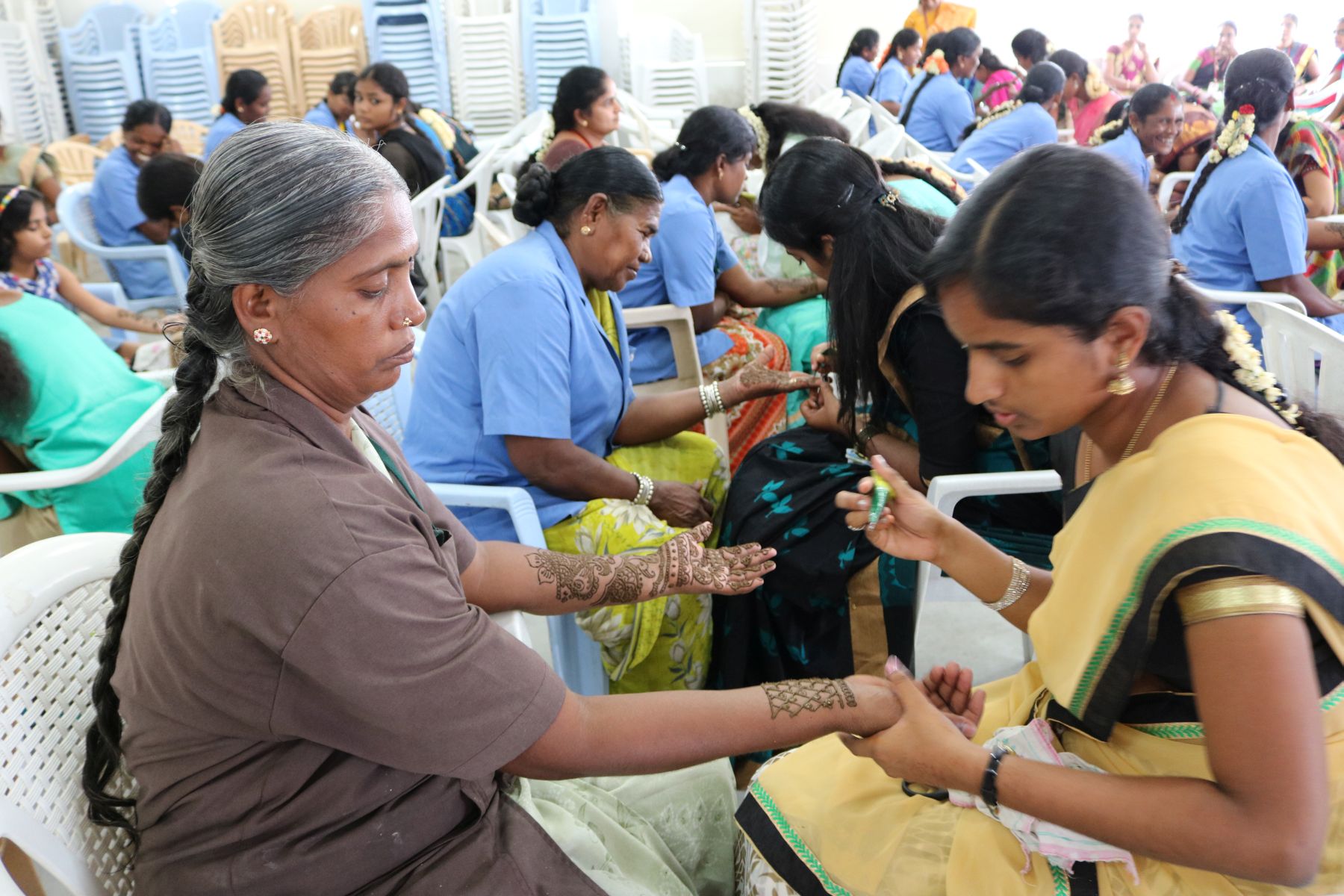 ---
Photo gallery - Guest Lecture