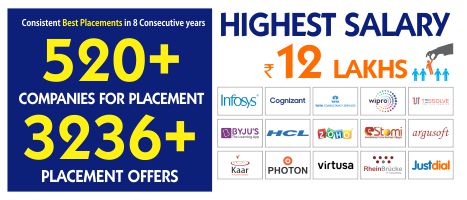 Dean - Academics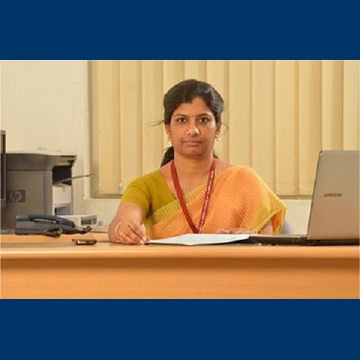 Dr.M.Sumathi
Dean - Academics
She has a total of 24 years of experience of which 5 years is industrial experience and 19 years of academic experience.
She received her graduation in ECE from PSG College of Technology, Coimbatore in the year 1992 and her post graduation in Optical Communication from College of Engineering, Guindy, Anna University in the year 2004. She received her Doctoral degree in the area of Optical Networks from Anna University, Chennai the year 2010.

She is a recipient of PG scholarship funded by AICTE for GATE candidates, with a GATE score of 96.36 percentile in the year 2002.
She received IUCEE Faculty Fellow award from Indo Universal Collaboration for Engineering Education (IUCEE) for the year 2016.
She received Senior Woman Educator and Scholar award from National Foundation for Entrepreneur Development (NFED) for the year 2016.
She is listed in 'Marquis Who's Who in the World' – 2010.
She has received funding of approximately Rs. 22 lakhs from AICTE, DRDO.
She has published papers in 12 journals and 24 conferences, and is an active reviewer for various journals and conferences.
She has received consistent high student feedback and high percentage of results for classes handled.
She is a lifetime member of ISTE (LM30673), member of IE(I) (M-1561043) and senior member of IACSIT (80340050).
She is the coordinator for ADITI – Women Empowerment Cell of the institute.
She is the executive committee member from the institute for PALS (PAN IIT Alumni Leadership Series).
Her areas of interest include optical communication, optical networks, fiber optic sensors, wireless networks.