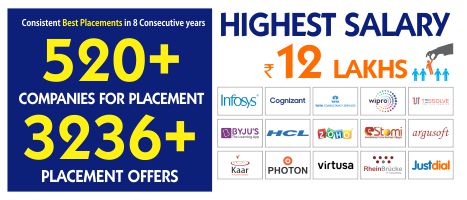 Dean - Research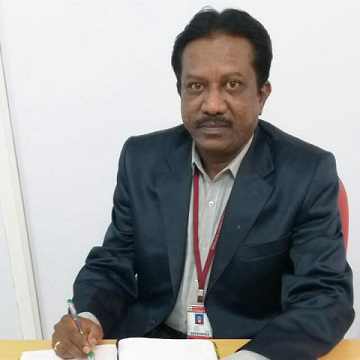 Dr.A.Selvaraj
Principal & ( Dean - Research )
Having 17 years Teaching Experience and 3 years Industrial Experience.
10 years experience in Research and Consultancy.
Patent Granted (Title : PLATE CAM CUTTING ATTACHMENT).
Engineering Consultant for Indian Army Base Workshops.
Projects done in FEA for USA, UK, Sweden Clients.
Completed Offshore Projects in Germany.
Published 5 International Journals.
Presented Many Papers in International and National Conferences.
Guided More than 50 UG Projects and 20 PG Projects.
Many Projects got Best Awards.