Department of Civil Engineering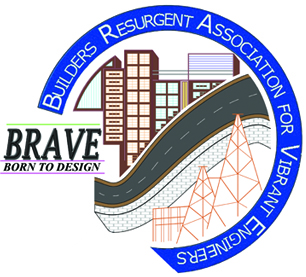 Centre for

Affordable
Housing
CENTRE FOR

SUSTAINABLE
DEVELOPMENT
CENTRE FOR
REMOTE SENSING &
GIS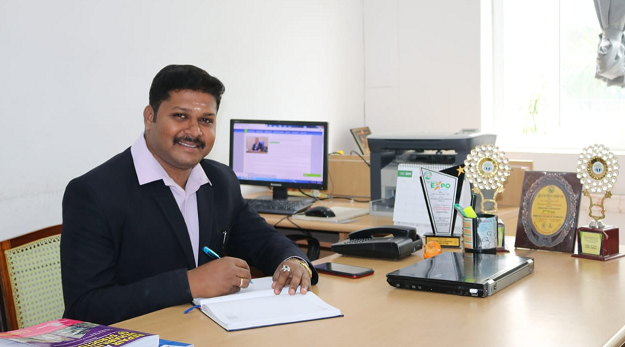 Mr.G.Silambarasan ME.,(Ph.D).,MISTE.,
Mr.G.SILAMBARASAN ME.,(Ph.D)., MISTE., Head of the department of civil engineering has excellent Academic experience of
10 years & 2.5 years of industry experience.
He completed his Bachelor degree of engineering at Sona College of technology
He completed his Master degree of engineering at Kongu engineering college.
He has published more than 5 research articles.
He has strong knowledge in Construction Engineering Management.
He served as a Planning Engineer (Site) at Ramky Infrastructure Pvt Ltd.
He served as a Planning Engineer at MK Architect for a period of one year.
He did consultancy work on Airport Surveying.
He is a Life Time Member at Indian Society for technical Education.
He is an advisor at Sri Nachimaar engineering Construction, Namakkal.
He is an advisor at Shivom Constructions.
Established Rain Water Harvesting(RWH) in DGCT Campus.